About the Boys & Girls Clubs of Greater St. Louis

Watch below to see how the Boys & Girls Club of St. Louis is helping the youth of our community on a day to day business.
The mission of the Boys & Girls Clubs of Greater St. Louis (BGCSTL) is to inspire and enable all young people, especially those who need us most, to realize their full potential as productive, responsible and caring citizens. BGCSTL provides after-school, teen, sports and summer programs to youth across the Bi-State Region while also providing a safe place for them to learn and grow. The Clubs serve youth across MO & IL, including (Adams Park Club, Bentwood Townhomes, Bethalto Club, Lovejoy Club, Hazelwood Elementary School Club, Herbert Hoover Club, Mathews-Dickey Club, O'Fallon Park Club, Riverview Gardens Club, Hazelwood Southeast Middle School Club and the Teen Center of Excellence). We also operate the Mentor St. Louis and St. Louis Internship programs.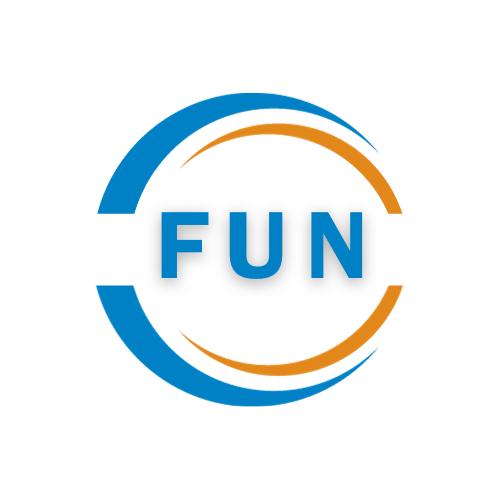 Fun
We believe that people who are happy and enjoy their work are more productive.  Smiles and laughter are encouraged – – they boost morale, promote unity and reduce stress.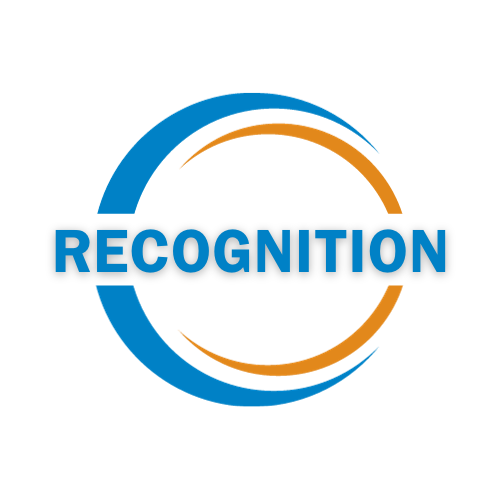 Recognition
We celebrate our individual and collective achievements and take the time to acknowledge a job well done.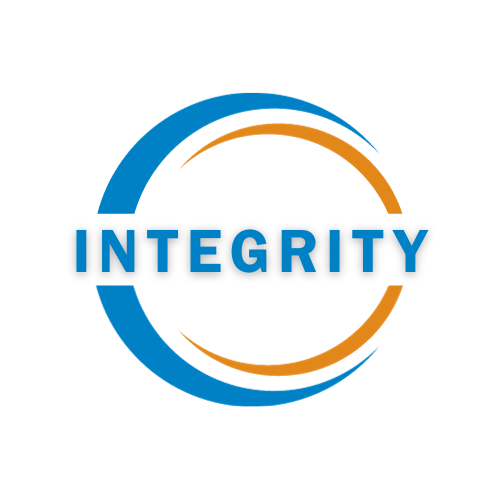 Integrity
We know that trust is a fragile commodity and therefore carry out our relationships and responsibilities truthfully and with transparency.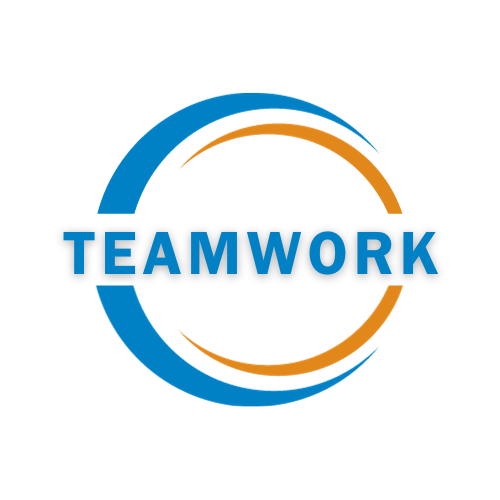 Teamwork
We recognize and value the importance of joining our individual strengths and talents to produce the best possible results.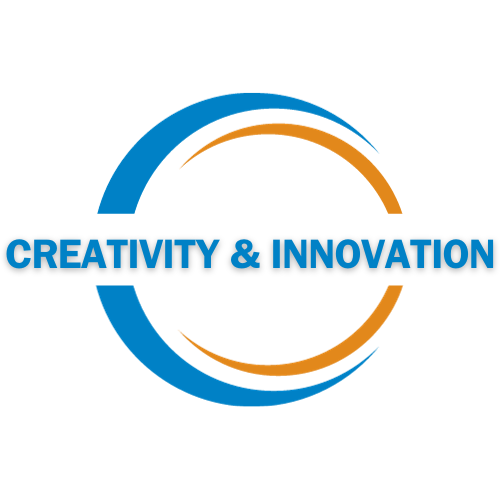 Creativity & Innovation
We promote a safe environment where curiosity is stimulated and convention is discounted in order to improve a process and/or enhance the performance of a person, team or the organization.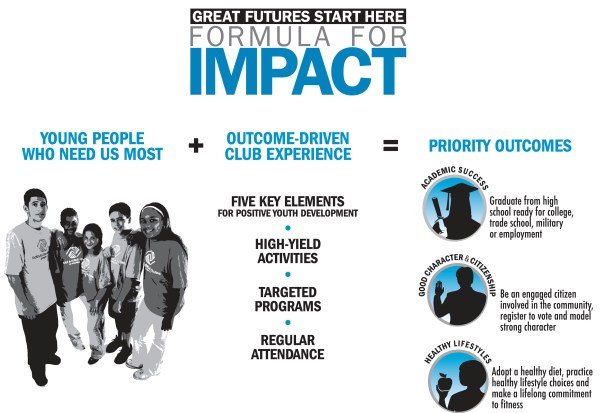 Our Formula for Impact
BGCSTL's "Formula For Impact" is a research-based theory of change that calls for us to consistently provide the most powerful Club experience possible by implementing the Five Key Elements for Positive Youth Development, offering high-yield activities, providing targeted programs, and encouraging regular attendance – all of which we know help youth achieve priority outcomes.
The Five Key Elements for Positive Youth Development are:
Creating a safe, positive environment
Having fun
Developing supportive relationships with caring adults
Offering opportunities for and having high expectations of members
Recognizing members for who they are and their achievements
In addition, Clubs promote the importance of regular attendance. The level of impact a Club has on young people depends on the frequency of their participation and attendance.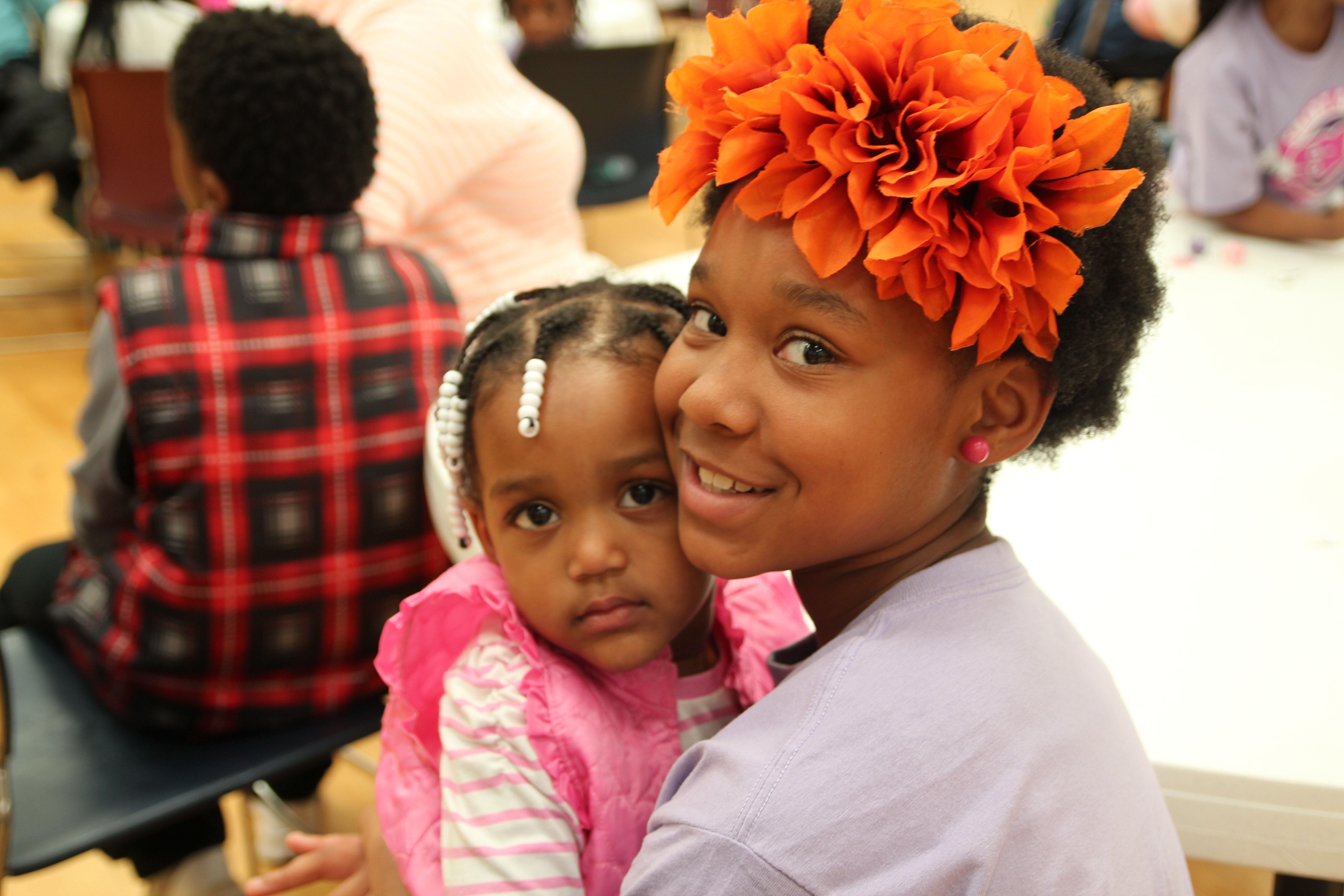 Academic Success
Youth demonstrate increased engagement in school and learning, and show improved Academic Success. Our vision is that every member progresses to the next grade level on time and graduates with a plan for the future.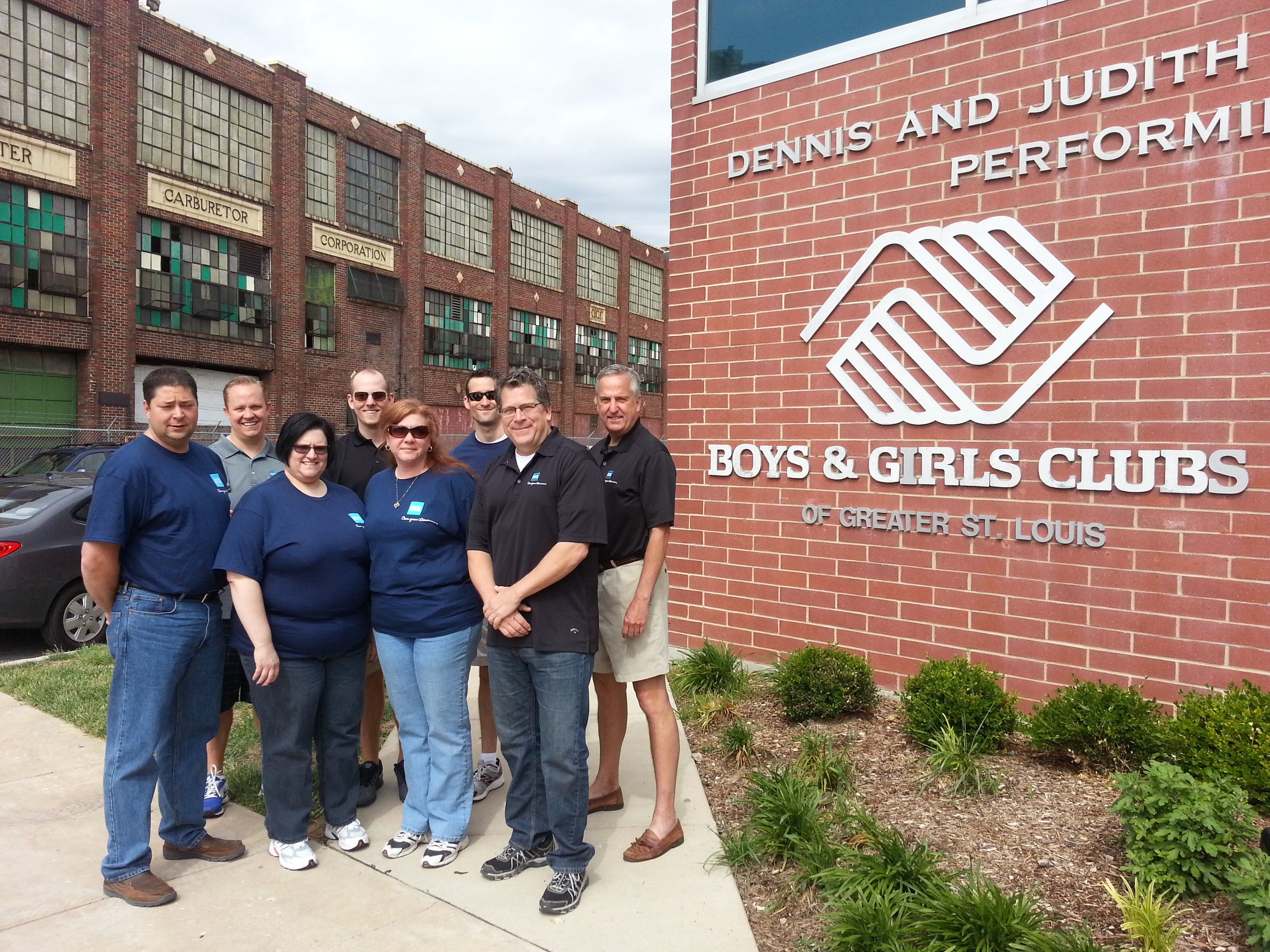 Good Character & Citizenship
Youth demonstrate an increase in Good Character & Citizenship through positive character traits, civic engagement, and making contributions to their community. Our vision is to inspire a generation of civically engaged youth who balance self-concern with concern for others.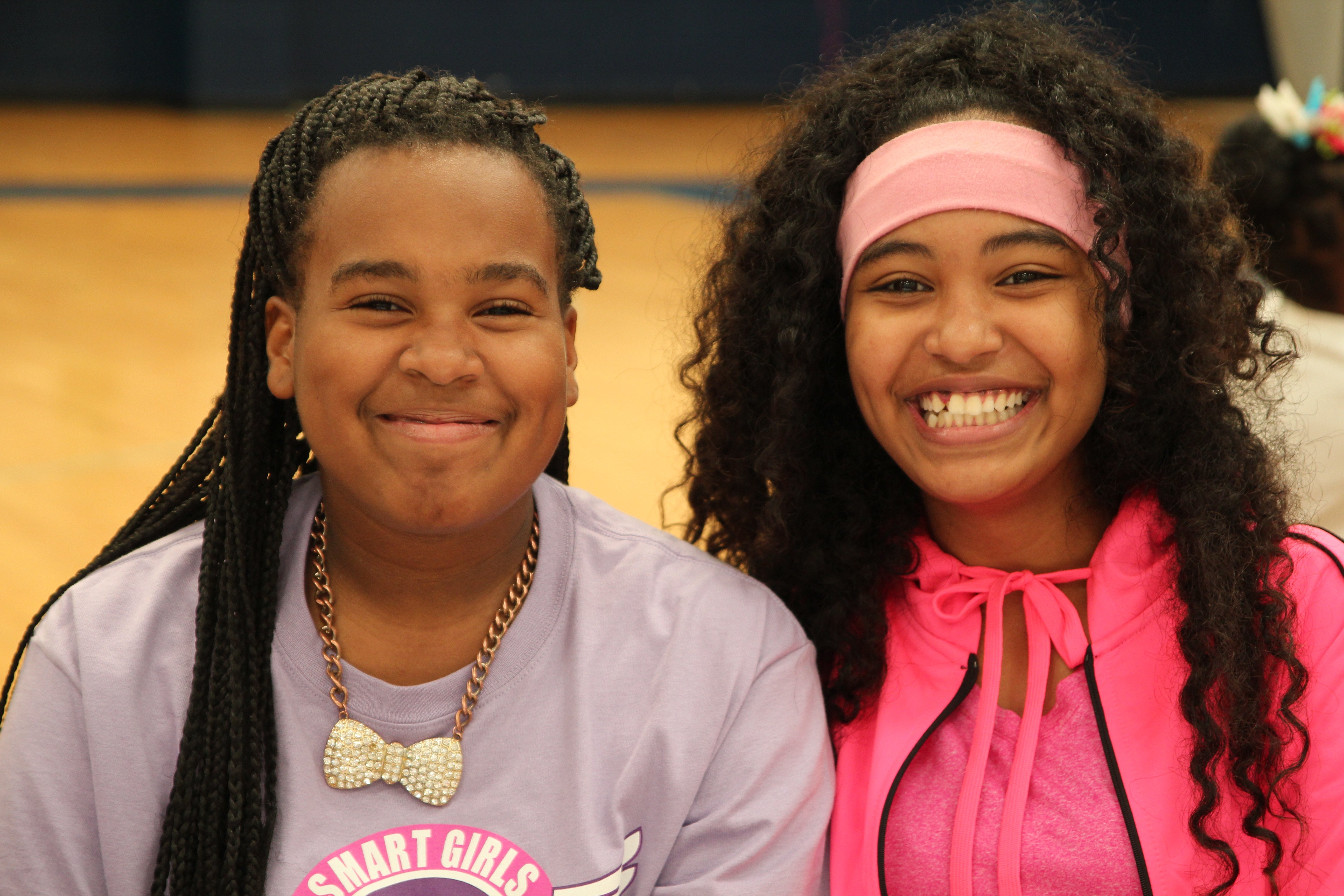 Healthy Lifestyles
Youth leading Healthy Lifestyles demonstrate improved healthy habits and decision-making skills and show a strong commitment to leading a healthier lifestyle. Our vision is to empower youth to make healthful choices.
Spokespeople & Alumni
National spokespersons and Club alumni Denzel Washington and Jennifer Lopez understand how Boys & Girls Clubs create great futures for children and teens every day. They are joined by 19 prominent Club alumni to send a message to America.
Pictured Below
---
Bottom Row: Martin Sheen, John Paul DeJoria, Edward James Olmos, Cuba Gooding Jr., Courtney B. Vance
2nd Row: Mona Dixon (BGCA's 2010 National Youth of the Year), Misty Copeland
3rd Row: Sugar Ray Leonard, General Wesley Clark, Kerry Washington, Ne-Yo, Denzel Washington, Jennifer Lopez, Mario Lopez, Smokey Robinson, Ashanti, Shaun White, Lucille O'Neal
Back Left: Magic Johnson
Back Right: CC Sabathia, Jackie Joyner-Kersee, Shaquille O'Neal
Club History
---
In 1967, Herbert Hoover Boys Club was founded on the site of Sportsman's Park. When the St. Louis Cardinal's ballpark was moved to the new downtown stadium, Richard Amberg (then publisher of the Globe-Democrat newspaper) persuaded August A. Busch, Jr. and Anheuser-Busch Brewery to donate the property for use as a boys club. Amberg then initiated a capital campaign that built the Herbert Hoover Boys Club.
That capital campaign created a fund to maintain the building and established a free dental clinic as an additional benefit to its members. The Club offered athletic programs to boys residing in the surrounding neighborhoods and has been at the forefront of youth development, working with young people from disadvantaged economic, social and family circumstances for over fifty years.
The Herbert Hoover Boys Club was named after former President, Herbert Hoover, a personal friend of Mr. Amberg and National Chairman of the Boys Clubs of America for 28 years. Mr. Hoover, who had been orphaned at the age of ten, spent most of his post-presidential years helping disadvantaged youngsters.
In 2012, Herbert Hoover Boys & Girls Club became Boys & Girls Clubs of Greater St. Louis.  The Club changed its name to reflect the organization's growing footprint and more strongly align the St. Louis program with the national brand, the Boys & Girls Clubs of America.
The Boys & Girls Clubs of Greater St. Louis (BGCSTL) is dedicated to ensuring that our community's youngsters have greater access to quality programs and services that will enhance their lives and shape their futures. The Club offers programs in six core areas that provide youth with the opportunities to develop life skills that improve their prospects for success:
• Character and Leadership Development
• Education & Career Development
• Health & Life Skills
• The Arts
• Sports, Fitness and Recreation
• Workforce Readiness