Boys & Girls Clubs of Greater St. Louis and St. Louis Internship Program Combine Forces to Address Workforce Opportunities for Teens
The Boys & Girls Clubs of Greater St. Louis has partnered with the St. Louis Internship Program to foster greater opportunities for area teens in the career and workforce readiness space and prepare more young people in the St. Louis Market for jobs.
The goal of the St. Louis Internship Program (SLIP) is to provide hope and opportunity for high school students through paid summer internships, intensive employability training, and year-round college and career planning. SLIP works in partnership with businesses and community organizations, to build the St. Louis community by developing motivated, well-trained, and talented youth for the workforce. Since 1992, 98% of 4,000 SLIP interns have successfully acquired employability skills, graduated high school, and pursued their career goals. According to BGCSTL President, Dr. Flint Fowler, "The program aligns with the vision of the Boys & Girls Clubs of Greater St. Louis (BGCSTL) to ensure that teens who come to the Club, develop the capacities they need to succeed, with a plan for their futures."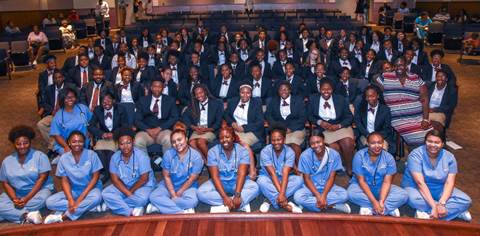 "This unique affiliation represents an exciting opportunity to combine and leverage the internship, workforce development and other resources of SLIP and BGCSTL and make them available to a larger number of high school students in the St. Louis area. We believe this affiliation will be beneficial to students and employers as well as contribute significantly to the betterment of the greater St. Louis community," says SLIP board chair, Kelvin Westbrook.
Shanise Johnson will remain the Director of the SLIP program and says, "We are committed to positively impacting the lives of St. Louis youth. Through our year-round comprehensive workforce development program for high school students, we strive to nurture talent for our region. Through this affiliation, our goal is to continue our robust services and widen our reach in the St. Louis region. We will continue to offer job readiness training (soft skills), college credit, postsecondary planning, summer paid internships, and personal development activities, which ultimately, affects the social fabric of our community."
BGCSTL Chair, Larry Parres, adds "We are taking a significant step forward toward helping many great St. Louis companies identify and prepare the talent they need to remain vibrant and competitive. Our members will get the chance to explore a variety of career options while pursuing education and training appropriate to their choice. Perhaps it will become a national model for all Boys & Girls Clubs!"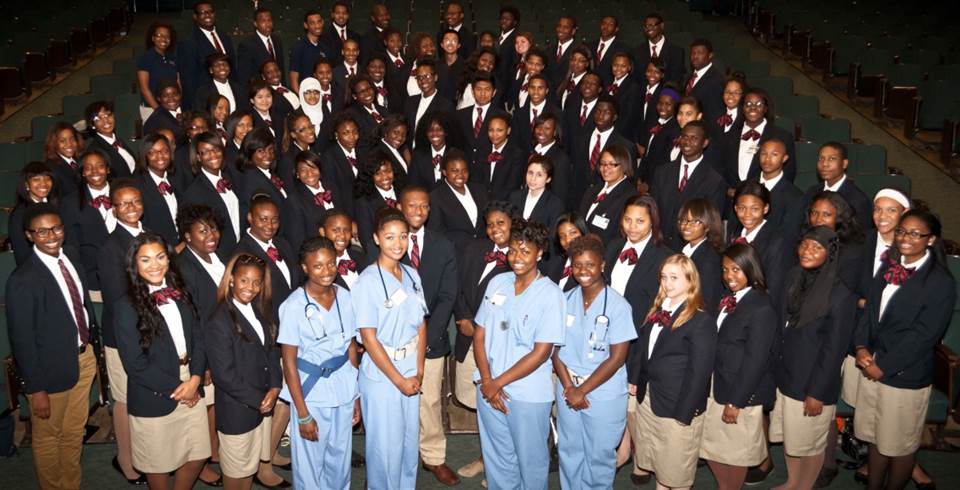 Emerson is one of the corporate partners who welcome SLIP teens to their campus through the program. Employee Nina Hill said about one of the teens she worked with, "It is with great pleasure that I compliment you on your recent selection for the Legal Department's SLIP candidate, Katelyn Dougherty. In her assignment for me, she was very efficient, diligent and thorough. She maintained a professional attitude, she asked questions and followed up when appropriate and sought additional assignments before I could approach her with new tasks. This was very helpful for me to get through a lot of Emerson's Trademark Registration Portfolio!"
To be a part of the program, teens simply need to be a member of the Boys & Girls Clubs of Greater St. Louis and can do so by calling 314-335-8000 or clicking here.