Established in 1968, Boys & Girls Club of Bethalto serves youth from Bethalto & 15 surrounding communities,
click here
.
Be a part of the Boys & Girls Clubs of Greater St. Louis. Opportunities exist at any commitment level. Learn more,
click here
.
Can you help one of the nearly 4 million youth who receive support and guidance they need to build better futures for themselves and their communities? Find out how,
click here
.
Since 1960, Mathews-Dickey Club has been an anchor in the community where youth have benefited from a wide range of programs and support services! Learn more,
click here
.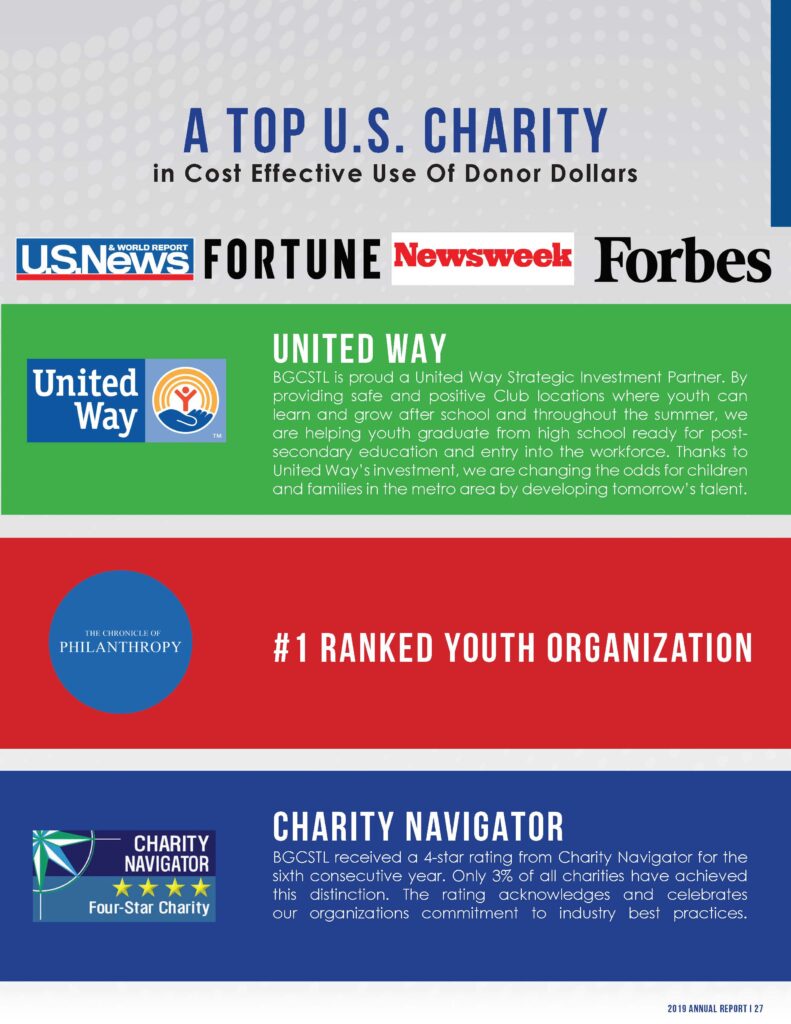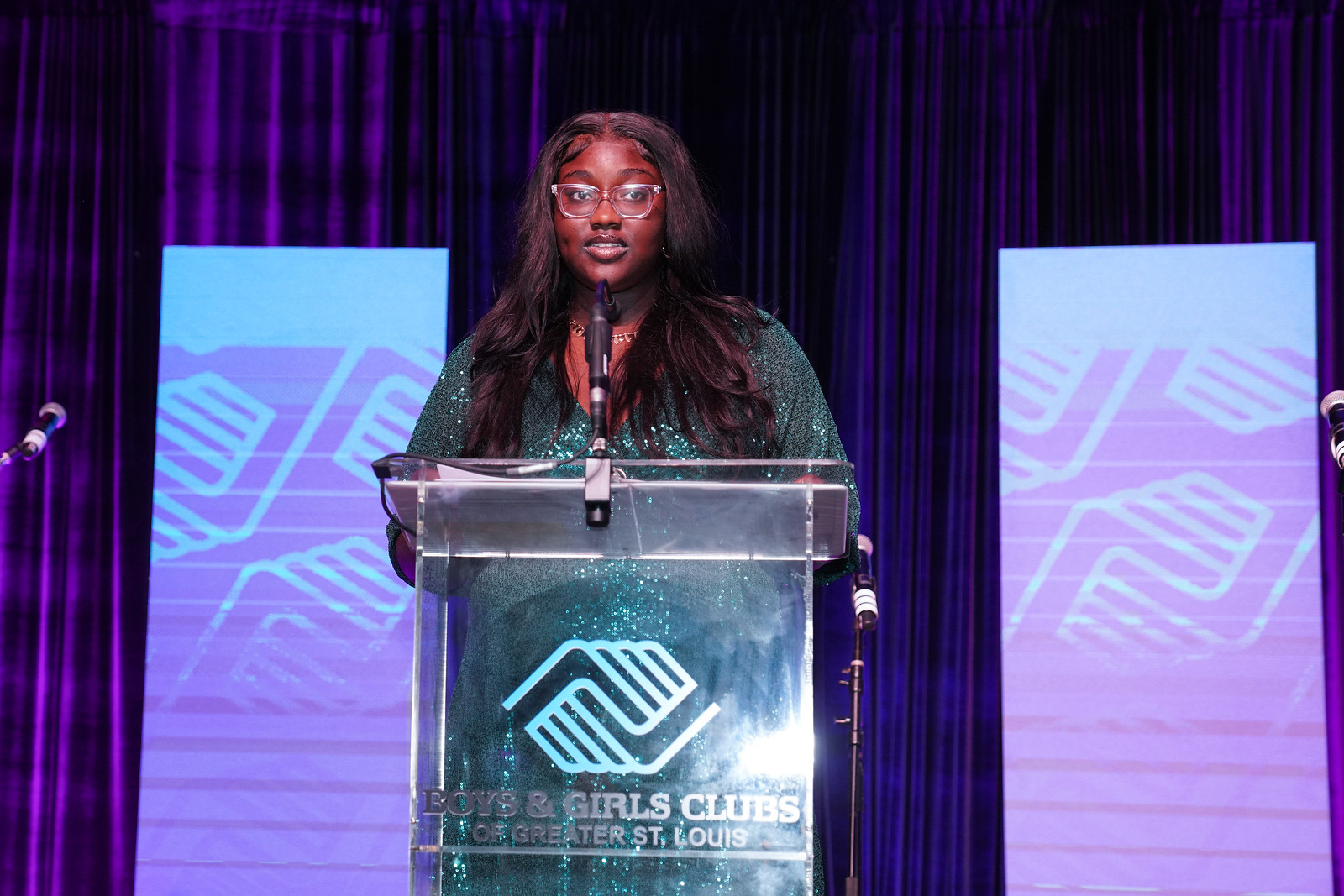 "I love being a part of the Boys & Girls Club! Interacting and getting to know kids of different backgrounds and ages played a big role in boosting my confidence and developing better social skills. The staff also played a big role in my character development by making sure I felt safe but also by pushing me outside of my comfort zone. Most importantly, I love the Boys & Girls Club because the Club gives me the big family I've always wanted!"