Be a part of the Boys & Girls Clubs of Greater St. Louis. Opportunities exist at any commitment level. Learn more, click here.
Can you help one of the nearly 4 million youth who receive support and guidance they need to build better futures for themselves and their communities? Find out how, click here.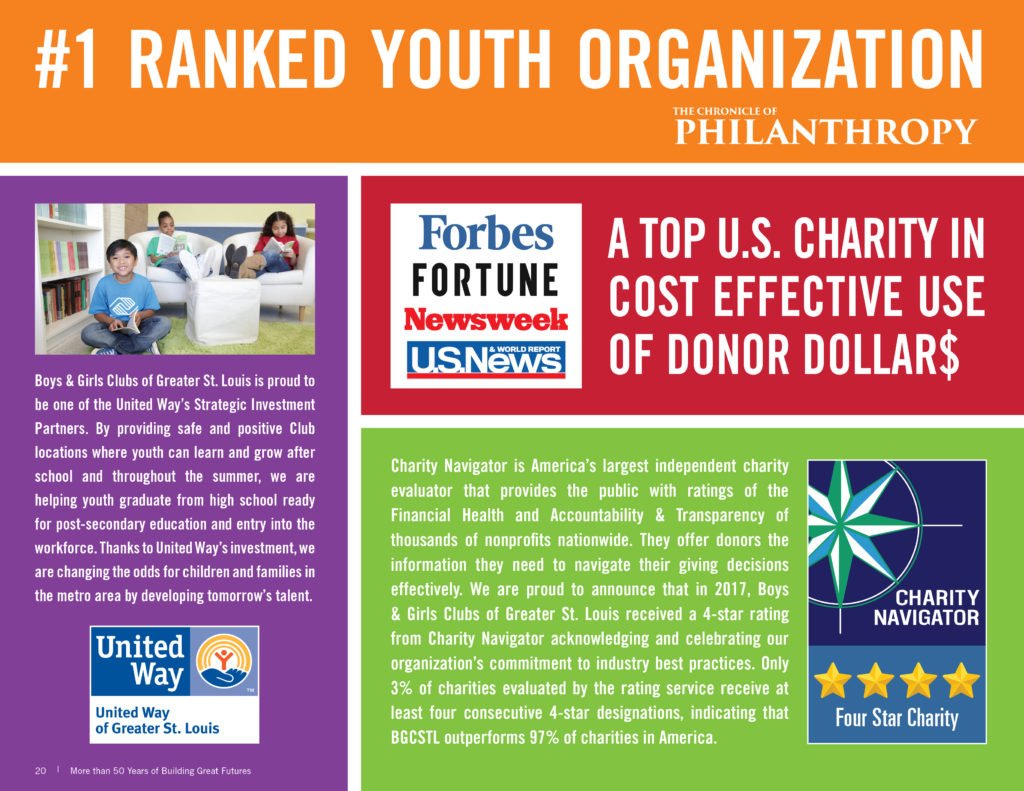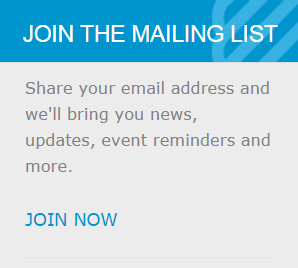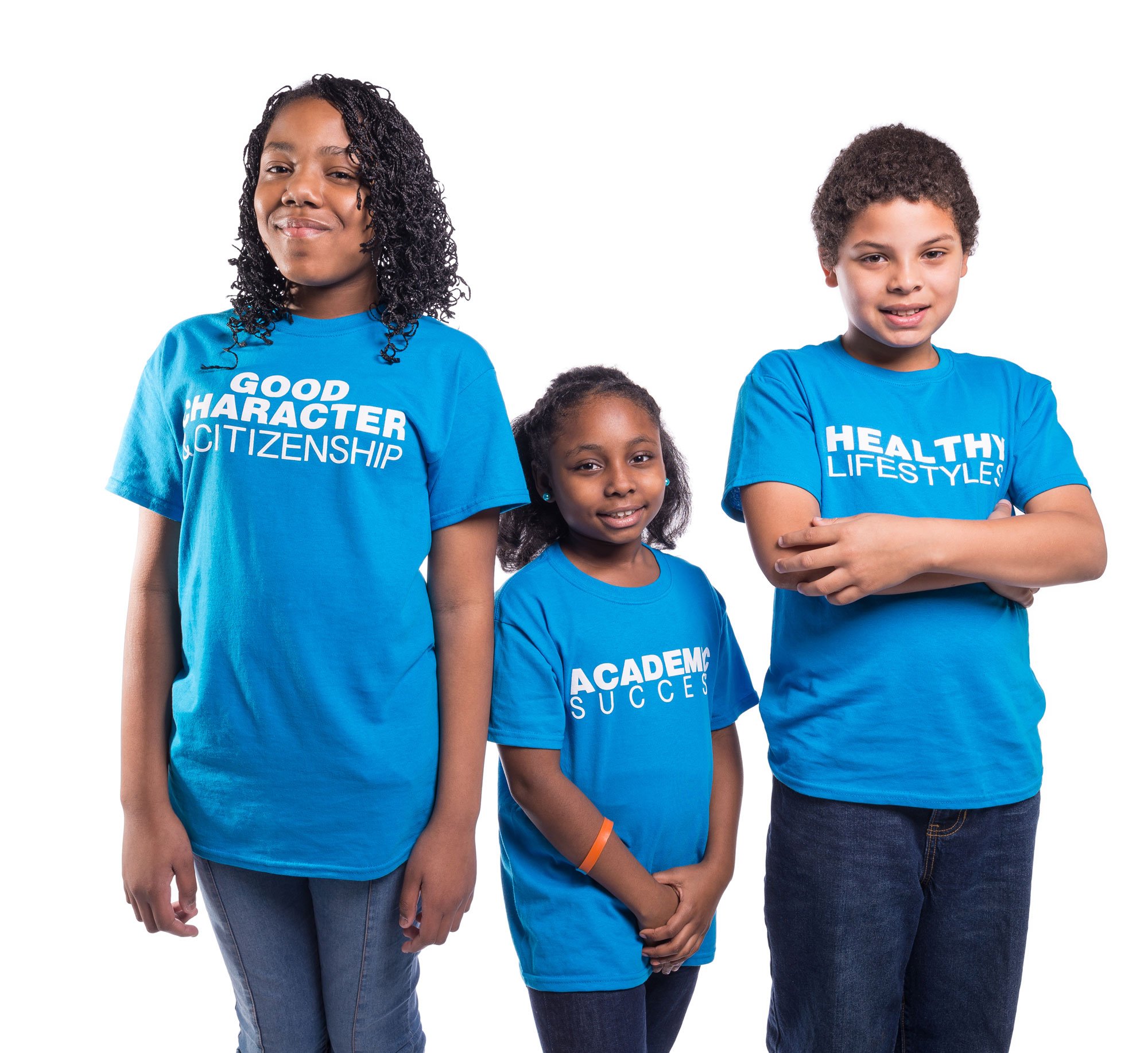 "I learned to swim through the Boys & Girls Club while many of my friends today still don't know how to swim. I vividly remember the swim teacher instructing me on the back stroke and quelling my fears when I stopped in the middle of the deep end and didn't quite know what to do. Swimming, given its importance as a life skill, was an important part of my experience. I didn't have access to a public pool and would have never gotten to be a swimmer without the Boys & Girls Club."
Kia M.