Established in 1968, Boys & Girls Club of Bethalto serves youth from Bethalto & 15 surrounding communities, click here.
Be a part of the Boys & Girls Clubs of Greater St. Louis. Opportunities exist at any commitment level. Learn more,
click here
.
Can you help one of the nearly 4 million youth who receive support and guidance they need to build better futures for themselves and their communities? Find out how,
click here
.
Since 1960, Mathews-Dickey Club has been an anchor in the community where youth have benefited from a wide range of programs and support services! Learn more, click here.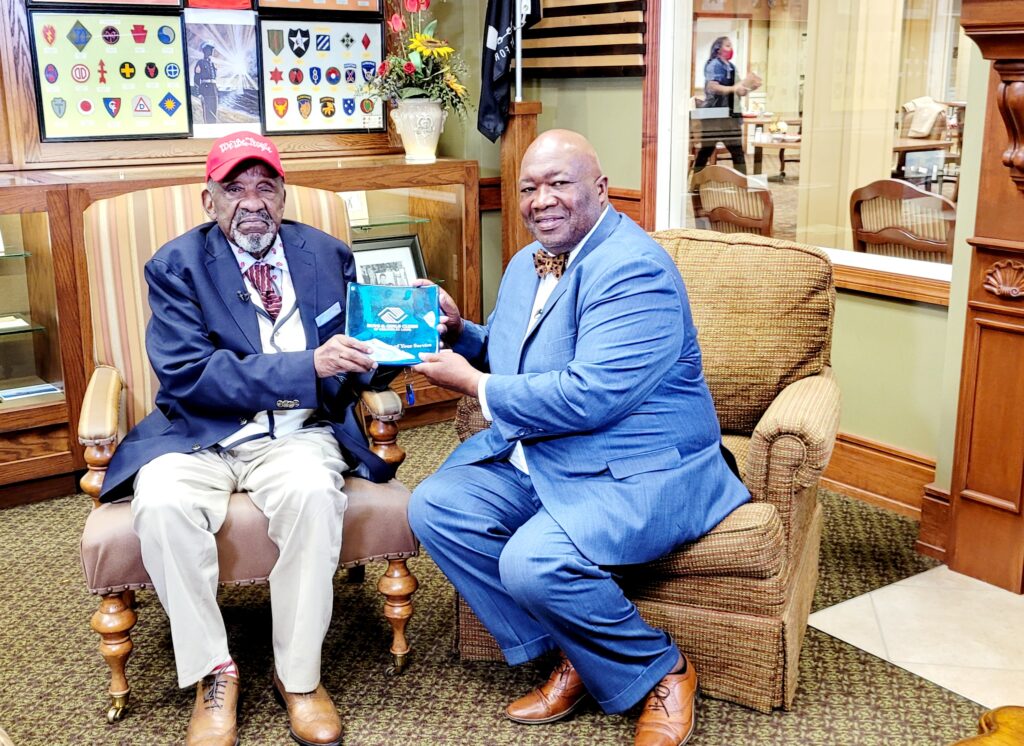 The Boys & Girls Clubs of Greater St. Louis family mourns the passing of a champion for children, Martin Luther Mathews, co-founder and President Emeritus of the Mathews-Dickey Boys' and Girls' Club.  Mr. Mathews' passion for sports and love for kids created an institution that positively influenced the lives of hundreds of thousands of youth across the region. Just as importantly however was his impact on the adults that he mentored, supported and encouraged. Many in the youth development community, professionals and volunteers alike, learned their craft and/or honed their skills by following his leadership.  Mr. Mathews was the model for all who wanted to commit their time, talent and treasure to the growth and development of children and teens. His life's work continues to live through the efforts of these men and women as  they strive to provide hope and opportunity to all youth. We are proud to do our part to keep his legacy alive.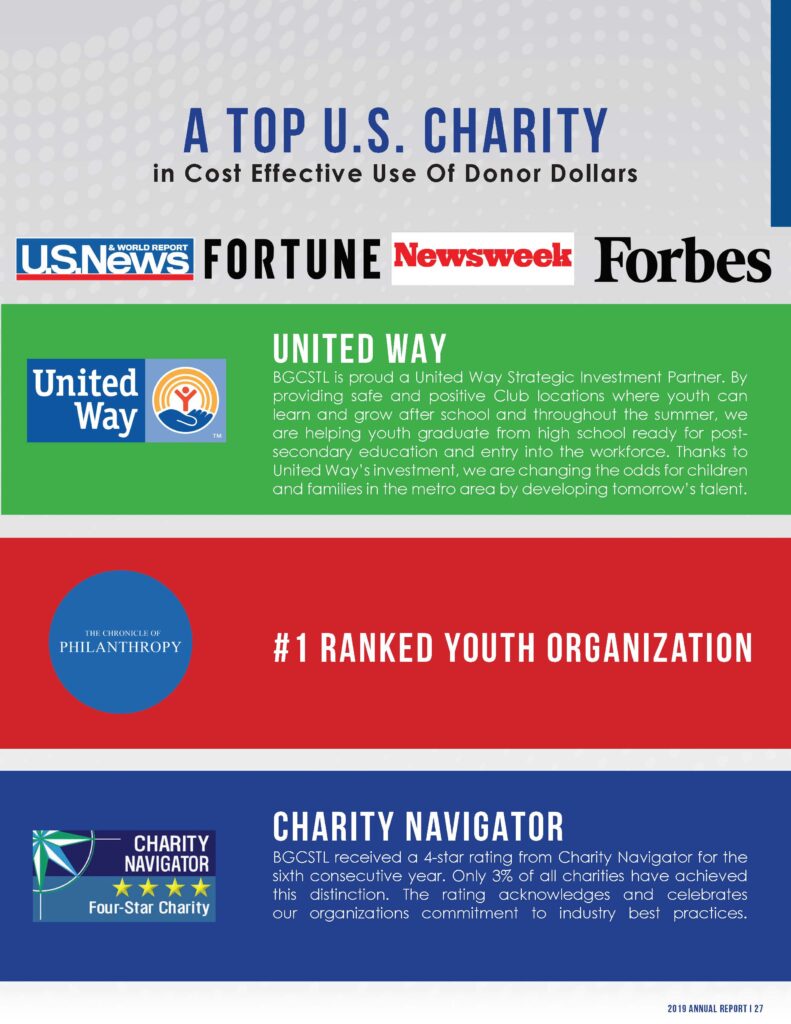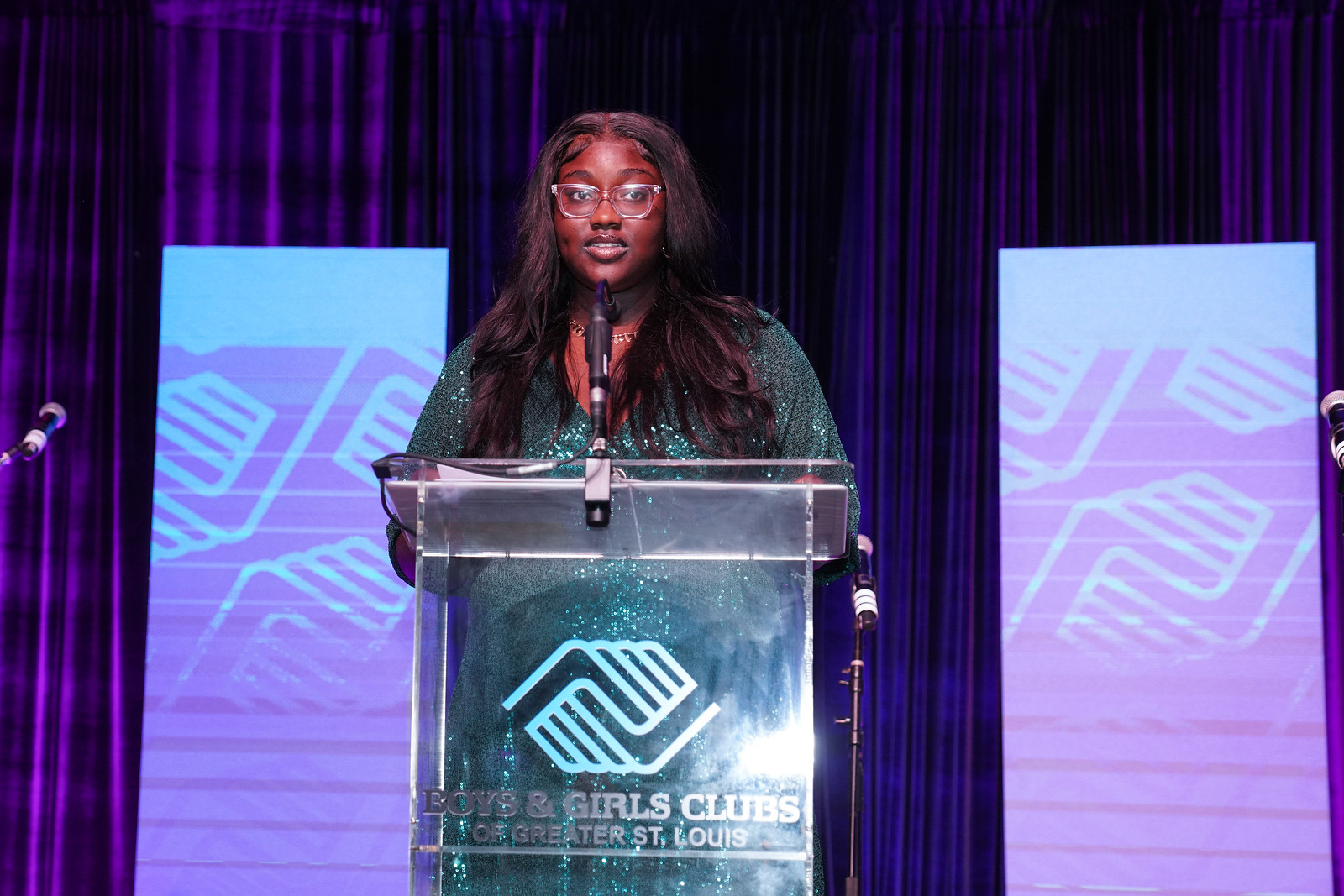 "I love being a part of the Boys & Girls Club! Interacting and getting to know kids of different backgrounds and ages played a big role in boosting my confidence and developing better social skills. The staff also played a big role in my character development by making sure I felt safe but also by pushing me outside of my comfort zone. Most importantly, I love the Boys & Girls Club because the Club gives me the big family I've always wanted!"