St. Louis Internship Program Celebrates 30 Years – Over 4,200 Interns Served!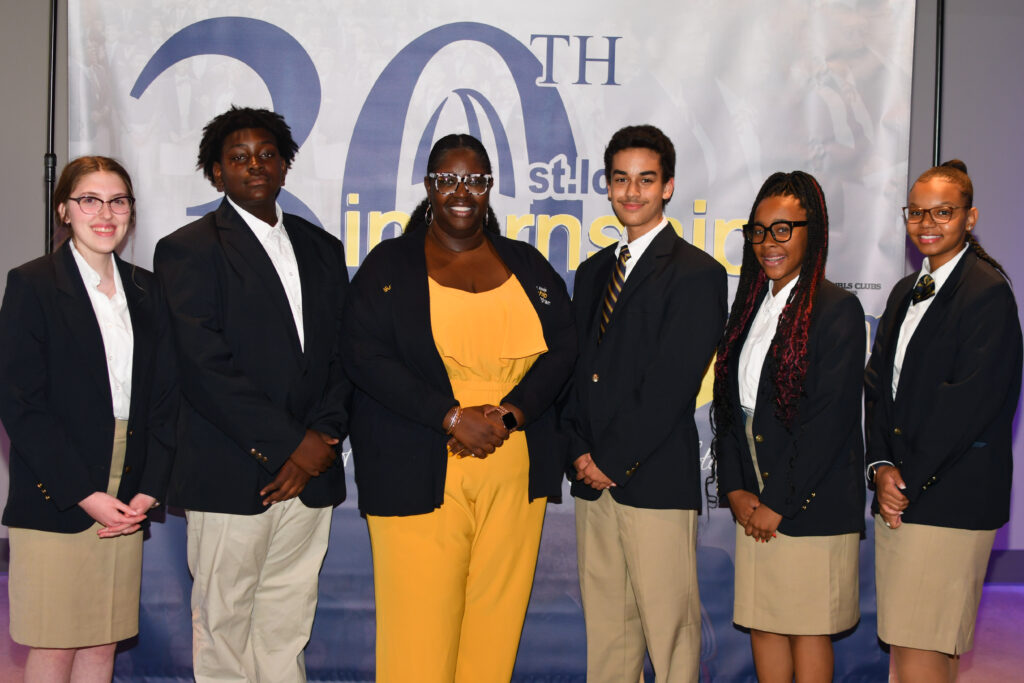 In 2020, BGCSTL finalized its merger with the St. Louis Internship Program (SLIP), a seasoned workforce development program in the St. Louis area. For nearly 30 years, SLIP has provided results-oriented career and college readiness experiences for area youth. SLIP's goal is to provide hope and opportunity for high school students through paid summer internships, intensive employability training, and year-round college and career planning. SLIP works in partnership with businesses and community organizations, to build the St. Louis community by developing motivated, well-trained, and talented youth for the workforce.
Leading St. Louis business partners who have participated in the program include Emerson, Polsinelli PC, Cushman & Wakefield, Lashly & Baer, RubinBrown, SM Wilson, Bar Association of Metropolitan St. Louis, Thompson Coburn, Metropolitan St. Louis Sewer District, Armstrong Teasdale and Armanino.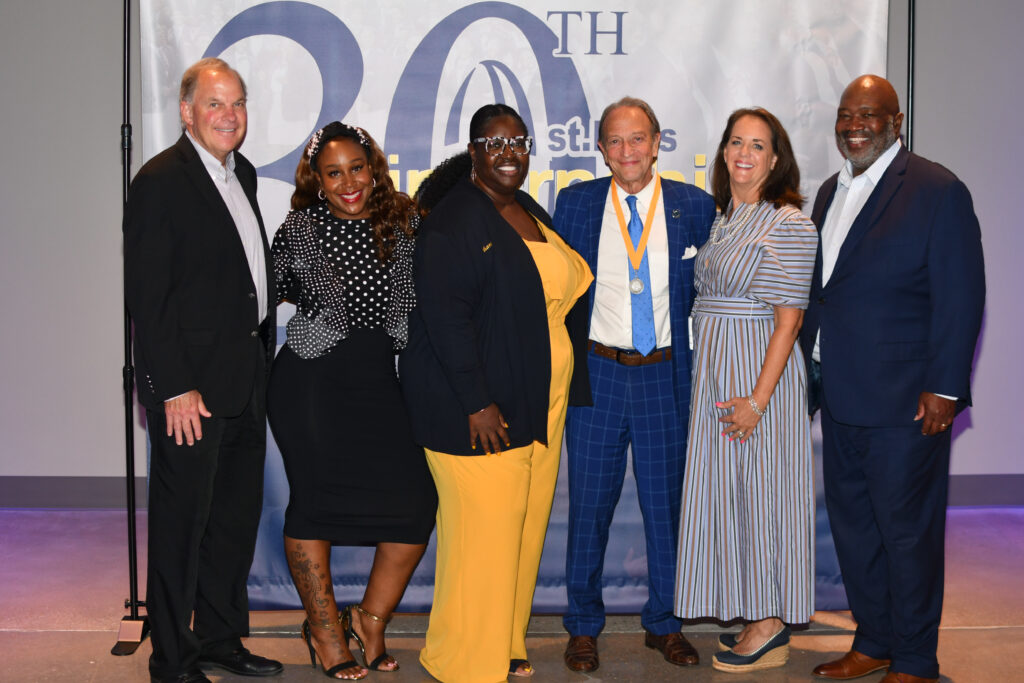 Mark Levison is an attorney with Lashley & Baer PC, a member of the Board of Directors for BGCSTL, and a founding Board member of the St. Louis Internship Program. He commented, "Over thirty years ago I got together with Tim Hullverson and several other lawyers with the idea to equip over 50 students with paid internships. We were able to hire and outfit 52 students and today the program has spread to over 37 different cities and we've served over 4,200!"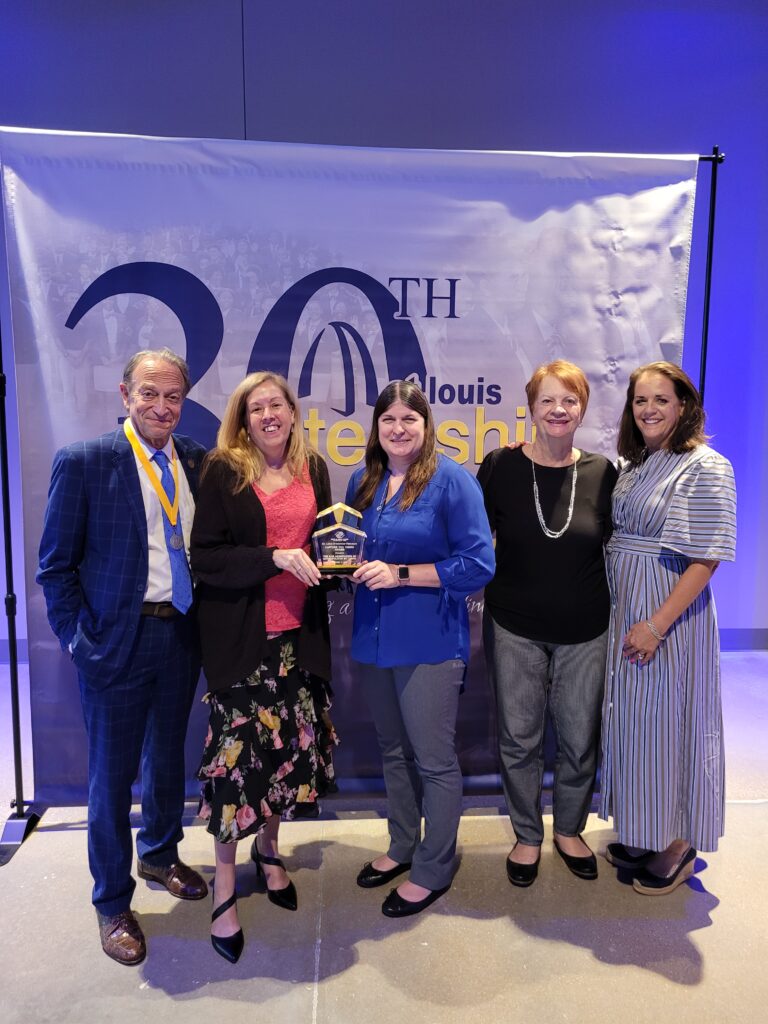 Since its founding in 1992, over 4,200 students have completed the program. Ninety-eight percent have successfully acquired skills, graduated high school and pursued career goals. The interns are recruited from schools all over the city (private, parochial, charter and public).
Dr. Flint Fowler, Boys & Girls Clubs of Greater St. Louis president says of the anniversary, "I am excited to celebrate the 30th anniversary of the St. Louis Internship Program. Career readiness and youth employment are critical components of our youth development process. We are fortunate to have this proven program as part of the Boys & Girls Clubs operation."
Deionna Ferguson, Associate at Polsinelli and SLIP Alum, attributed her career success to the program, saying, "SLIP has truly been my pipeline to success. SLIP not only exposed me to the legal field by allowing me to intern with a law firm in the area, but they also provided me with useful life skills such as networking, professional etiquette and interview skills. When preparing for college, SLIP allowed me to receive specialized tutoring for the ACT test and even allowed me to complete a second internship in my field of study, psychology. SLIP has always been there for me and ensured that I had all the tools I needed to be successful. I truly would not be the attorney that I am today had it not been for the exposure and training I received from the St. Louis Internship Program."
MORE RESULTS:
More than 98% of SLIP interns graduate high school and go on to college or other post-secondary training programs
Over 75% increase in work readiness and career development skills
Interns complete 60 hours of work readiness training
100% participating students feel better prepared for post-secondary planning
Over 4,200 Interns have completed value added internships while building their professional network
Annually, more than $300,000 of interns wages are recycled back into our regional economy as interns become productive, tax-paying citizens
Companies interested in partnering with the St. Louis Internship Program or students wanting to participate, contact Shanise Johnson at shanise@bgcstl.org or bgcstl.org/slip for more information. To view photos from the 30th Celebration, click here.