ST. LOUIS CARDINALS PITCHER JACK FLAHERTY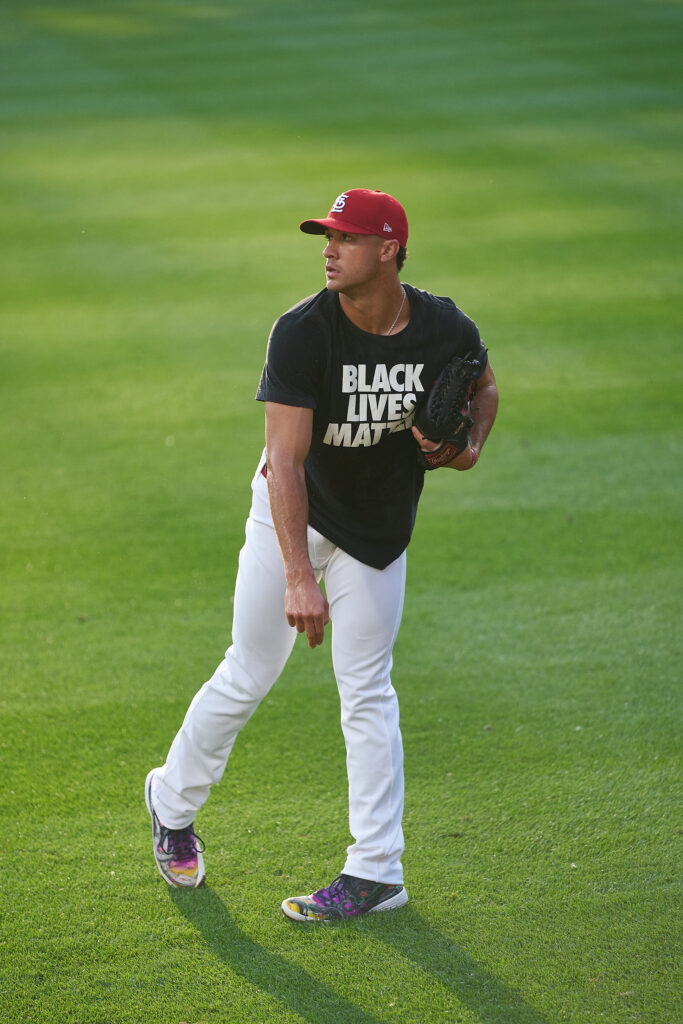 DONATES MASKS TO
BOYS & GIRLS CLUBS OF GREATER ST. LOUIS
DURING COVID-19 CRISIS
St. Louis, MO, September 2020 – Special thanks to St. Louis Cardinals Pitcher Jack Flaherty, Dennis Chang and SDL Synergy for donating a 1,000 masks to Boys & Girls Clubs of Greater St. Louis youth and employees to use during the COVID-19 pandemic.
Jack mentioned growing up with a single working mother who gave him access to after-school care so he understands the importance of the programs that Boys & Girls Clubs of Greater St. Louis offers and wanted to give back. Jack says of the donation, which is the beginning of what he hopes will be a long term partnership with Boys & Girls Clubs, "We wanted to donate the masks to a place where we knew they would go to good use and while I was never a part of the Boys & Girls Club, we knew this would be the right place. The Boys & Girls Club seeks to enable children to reach their fullest potential across the country and also stresses inclusion of all children which is something we need at this time in our country. We just feel lucky to be able to be involved with such a great organization and I'm honored to help in any way possible. I look forward to spending time with everyone at the Boys & Girls Club in the future."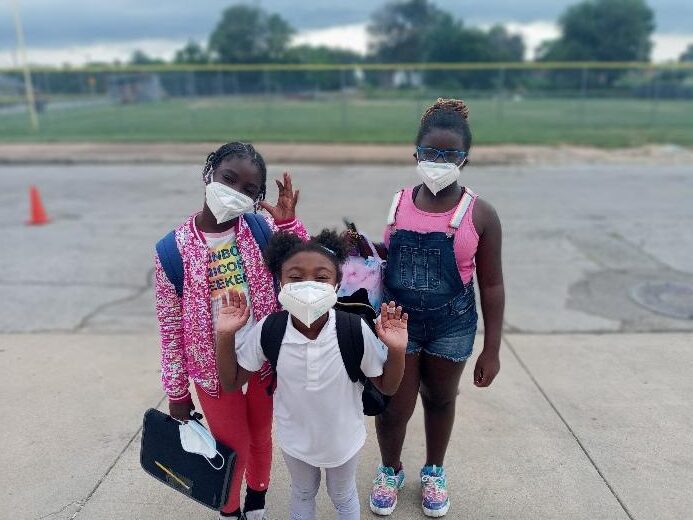 BGCSTL President, Dr. Flint Fowler says of the donation, "We are so thankful to Jack who thought of and remembered our youth, especially during these challenging times. This partnership also reflects the great relationship we have with the St. Louis Cardinals that started our founding."
For more information on how the Boys & Girls Clubs of Greater St. Louis is helping our community, visit www.bgcstl.org.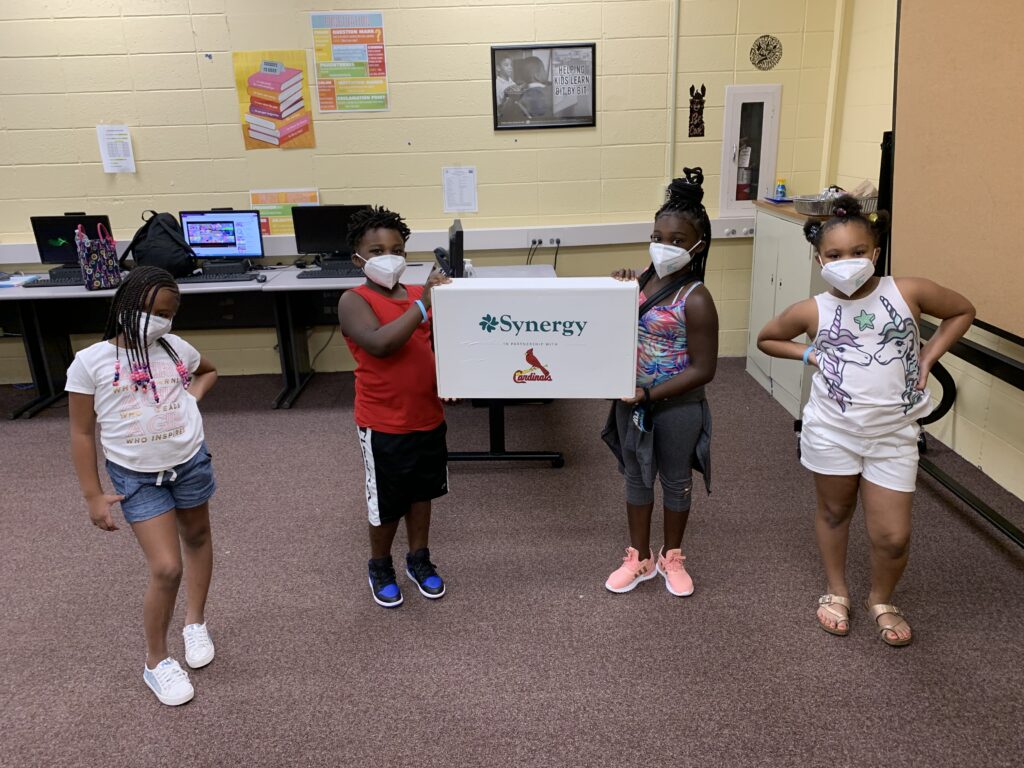 The mission of the Boys & Girls Clubs of Greater St. Louis (BGCSTL) is to inspire and enable all young people, especially those who need us most, to realize their full potential as productive, responsible and caring citizens. For over 50 years, BGCSTL has been providing after-school, teen, sports and summer programs to youth in the St. Louis area while also providing a safe place for them to learn and grow. The Clubs serve youth across St. Louis City & County including Adams Park Club, Hazelwood Elementary School Club, Herbert Hoover Club, O'Fallon Park Club, Riverview Gardens Club, Hazelwood Southeast Middle School Club and the Teen Center of Excellence. We also operate dropout prevention programs within two High Schools (Normandy and Roosevelt High School); as well as the Mentor St. Louis and St. Louis Internship programs.
###