GREAT FUTURES MOMENT
JIM BUTLER MEMORIAL GOLF CLASSIC RAISES OVER $325K FOR CLUB KIDS & TEENS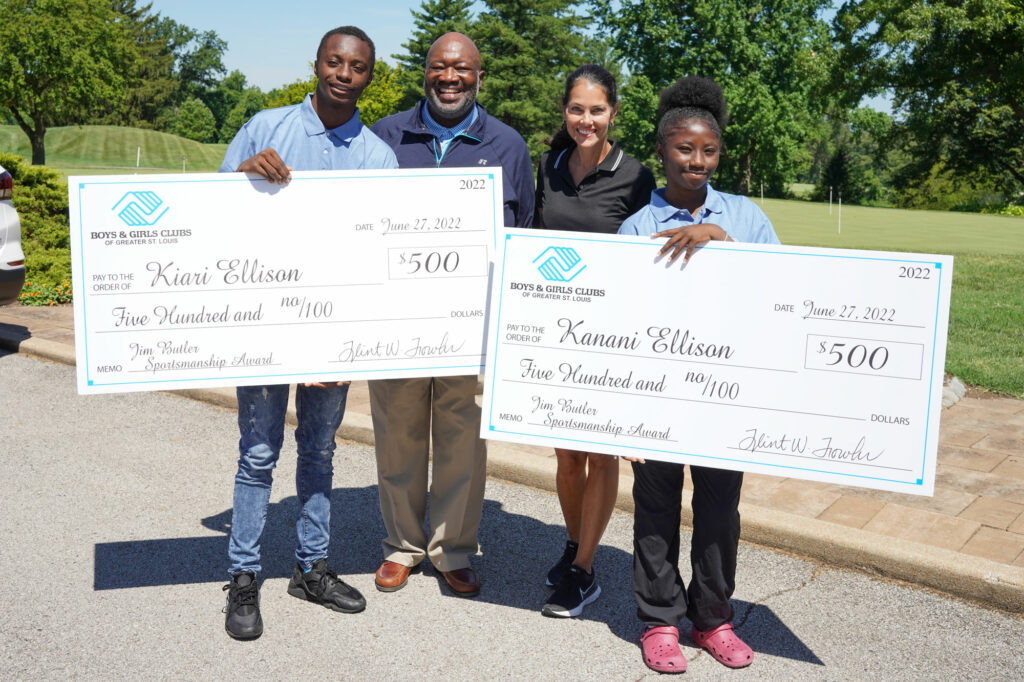 Thanks to the committee, sponsors, players and volunteers who joined us at Norwood Hills Country Club for a day of golf supporting Great Futures for BGCSTL youth at the Jim Butler Memorial Golf Classic! Over $325,000 was raised for Club kids, teens and programs!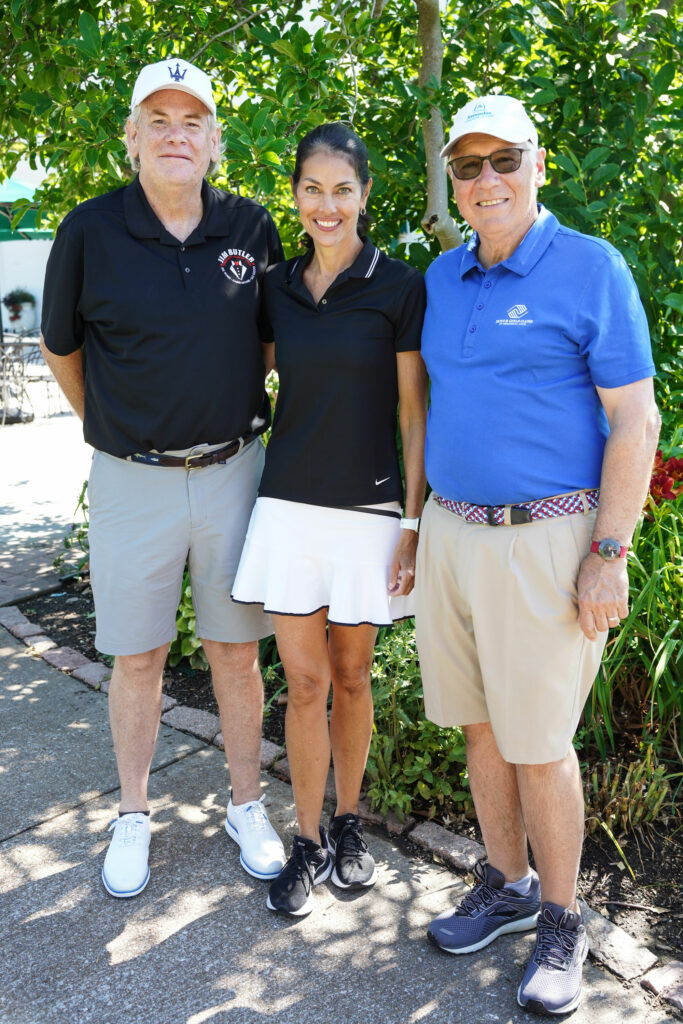 At the tournament, two Herbert Hoover Club teens, 17 year old Kiari E. and 12 year old Kanani E. were presented with the Jim Butler Sportsmanship Award, established in honor of the namesake of this year's golf tournament as a testament to his dedication to the mission to the Boys & Girls Clubs of Greater St. Louis and the children and families we serve. Thanks to the generosity of the Butler/Sowers Family and Jim's friends throughout the area, his legacy will live on through this annual award to inspire and enable our youth to achieve their full potential. The winners also received a $500 scholarship.
To view more photos from the event, click here.