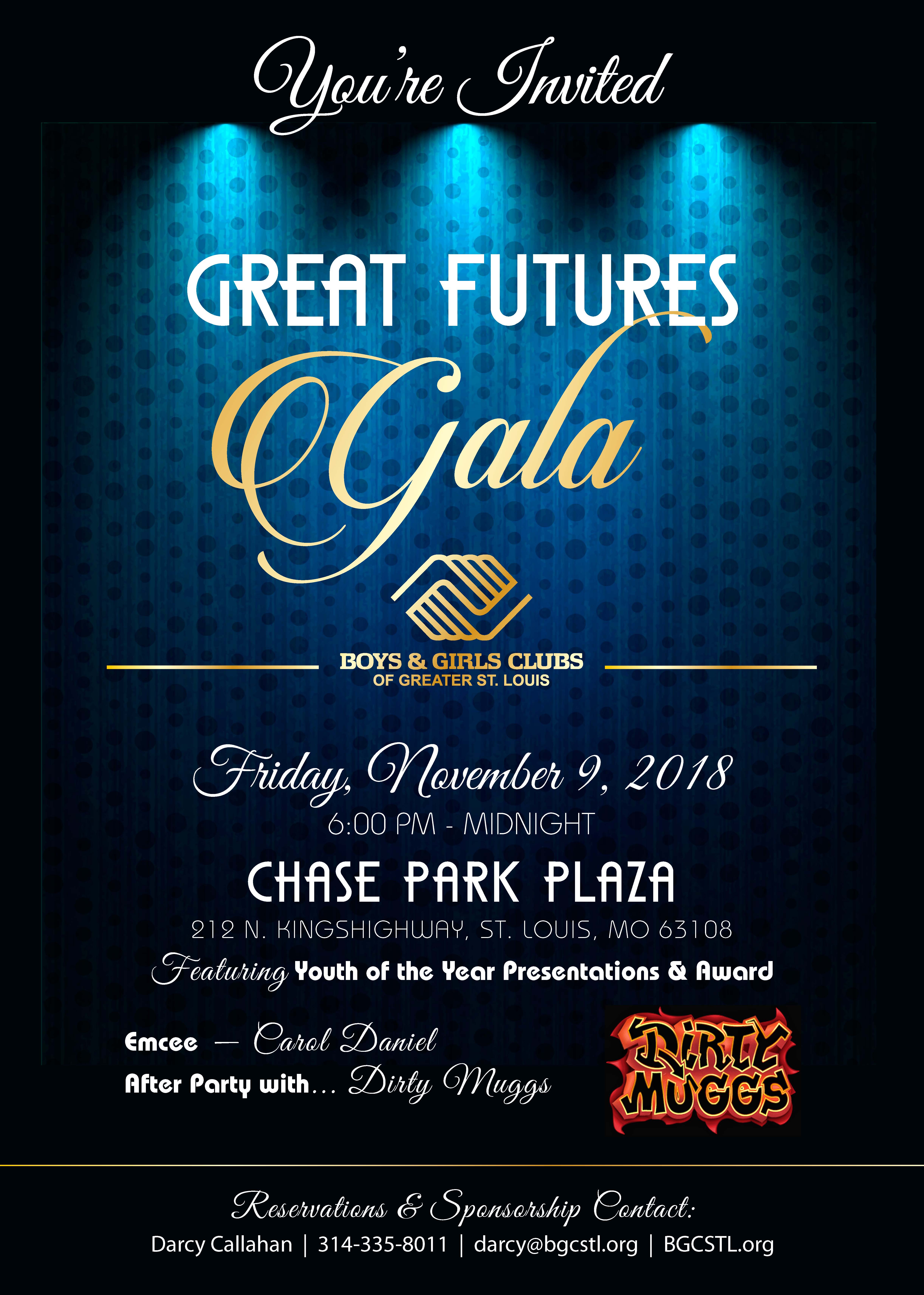 The 2018 Great Futures Gala held on November 9, 2018, 6 pm, at the Chase Park Plaza was a great success! See updates on the evening, here and to view pictures from the 2019 event, click here.
The "Great Futures Gala" is the largest fundraiser benefiting the Boys & Girls Clubs of Greater St. Louis and focuses on the Youth of the Year process and the great futures our kids attain through their Club experiences. The Gala showcases the youth who embody the ideals of the Club's mission to realize their full potential as productive, responsible and caring citizens. Funds from this event are crucial to continuing programs such as Diplomas to Degrees, Mentor St. Louis, Keystone Clubs, Money Matters, and Career Launch. We will hear speeches from the candidates that evening and will select the Youth of the Year. After party entertainment includes a performance by "Dirty Muggs". For more information, contact Darcy Callahan at 314-335-8011. To download the sponsorship form, click here.
Honorary Co-chairs – Jimmy & Janet Williams
Event Co-chairs: Mark & Flora Stallion and Dave & Barb Touchette
Presenting Sponsors: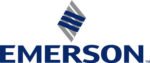 Great Futures Sponsors:
Greensfelder Hemker & Gale, P.C.
Express Scripts
Argent Capital Management LLC
Stifel Nicolaus
Register or sponsor via the below form.